A Leader in Enduring Partnerships
During our 25-year history, our stable, tenured team has built a culture of alignment in which we work side by side with management teams to build successful businesses by accelerating growth and establishing enduring strategic value.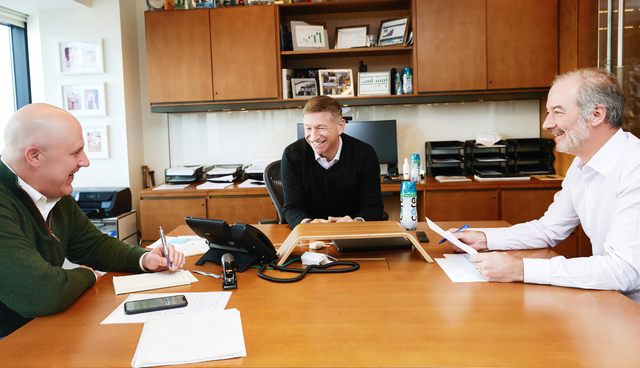 Consistency
A reliable approach, deep sector knowledge, and prudent planning enable us to repeatedly identify and capitalize on growth opportunities.
Transparency
We communicate openly with our partners, creating an active, ongoing exchange in which we frequently challenge one another.
Accountability
We take full responsibility for our actions and decisions, and constantly assess and pursue opportunities for improvement.
Curiosity
We create an environment of mentorship and creativity where team members learn from one another, leading to exciting new ideas.
Collaboration
At all levels, everyone on our team is involved and invested in learning from our partners and working with them to achieve shared success.
Integrity
We value the trust our partners place in us and conducting our business according to the highest standards.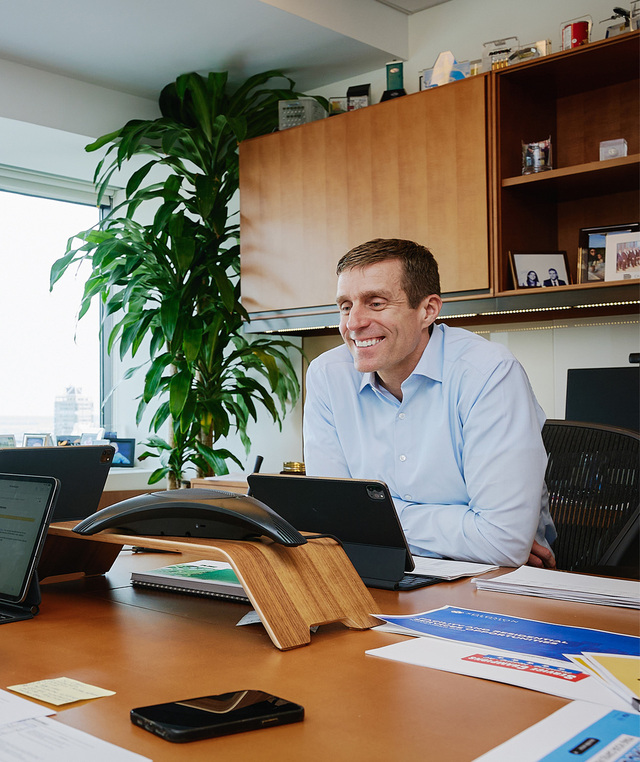 Your Win Is Our Win
We enter a partnership seeking cultural, strategic and economic alignment with management. Together, we build a long-term plan and execute with a goal of success for all parties.
Chemistry 
Our partnerships are built on confidence in one another and trust that we can work through challenges as a unified team.
Alignment
We share an aspiration for market leadership that culminates in a roadmap we develop together.
Flexibility
We adapt to your needs by providing tailored support across business functions.
Shared Success
Through dedication to these pillars of partnership, we focus on helping you achieve your long-term goals. Like we said, your win really is our win.
Interested in partnering with Odyssey?
We actively seek to grow our network and establish new strategic partnerships. Join our integrated network to take the next step in a shared growth journey.