Buy, Build & Integrate
We utilize sector-specific experience and proprietary insights to consistently identify companies with outstanding growth potential. The foundation of our 'Buy, Build & Integrate' strategy is partnering closely and collaboratively with management teams throughout their journey to realize—and surpass—their business' potential.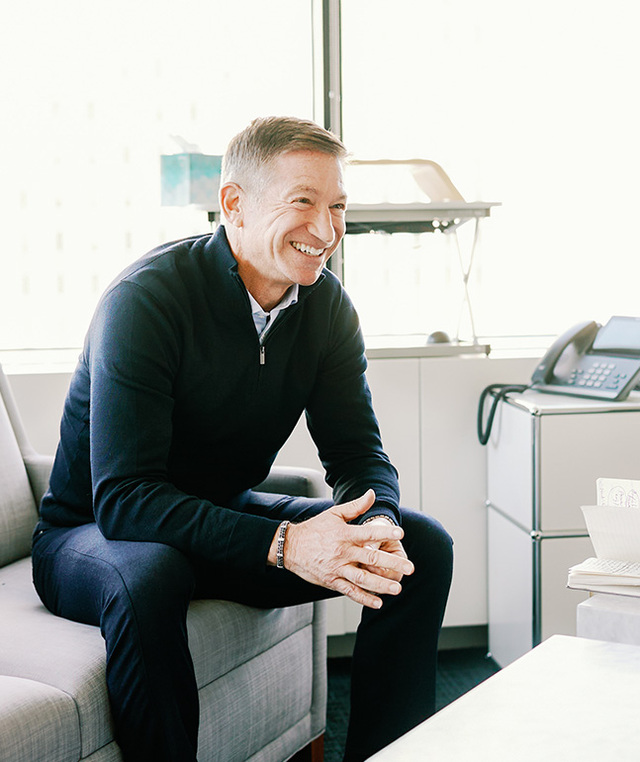 Roadmap to Market Leadership
To ensure everyone is on the same page, we develop an operational roadmap together that creates value by utilizing broad capabilities and talent.
Odyssey M&A Engines
Our goal is to create an in internal M&A engine for each business that will continually identify and execute opportunities to scale. Our specialty in integration supports the M&A muscle with connective tissue that allows our teams to grow and become market leaders.
Cross-Functional Support
Our comprehensive expertise spans people, resources and processes serve your needs, across functional areas.
Proactive Partnership
Through opportunities and challenges, we stay hyper-engaged by providing flexible financial support and other resources, and valuable perspective.
Business Transformation
We help to protect and expand what you've built by remaining at your side throughout your journey to follow the roadmap we developed together. You are welcome to take advantage of our extensive expertise, from board-level engagement and network support to organic growth strategies and our M&A engine.
We transform middle-market companies into efficient and diversified businesses with superb growth profiles.
Our thematic strategy is fueled by passion for our companies, which is why we're able to build leaders that are positioned to grow well and to endure into the future.
Industrial Expertise
Our expertise in industrial businesses is backed by 30 years of experience investing across an array of core sectors. We invest in companies that are leading platforms in fragmented markets. These companies have significant opportunities to broaden and deepen product and/or service offerings through organic initiatives and add-on acquisitions.
Business Services Expertise
Business Services continues to be a thriving area of focus for us as an organization. We have been able to help management teams create larger, more diversified enterprises with industry-leading market positions, best-in-class operating processes, superior margins and attractive future growth prospects.
Represents all investments in Odyssey's core industrial and business services sectors.
While the Planet Group currently sits within ProPharma Group capital structure as a result of a merger in 2021, The Planet Group operates as an independent company with a separate, dedicated management team
Partner with Us
We actively seek investment opportunities and are highly interested in companies with strong growth prospects in industries with a positive long-term outlook and favorable secular trends.
Enterprise Value
$100 million to $1 billion
Industries
Primarily industrial manufacturing, industrial services, and business services
Structure & Ownership
Structural flexibility to meet situational needs; majority control positions only
Business Size
EBITDA levels of $20 million and more
Geography
Primarily North American companies that may have international operations
Equity Investments
$100 million to $300 million per investment
Industrials
Aerospace and Defense
Building Products
Commercial and Residential Services
Engineered Components
Electrical Products & Services
Industrial Technology / Automation
Industrial Services
Packaging
Safety Products
Specialty Chemicals
Specialty Distribution
Water and Flow Control
Business Services
Event Outsourcing
Human Capital Management
Insurance & Benefits Services
Legal Services
Marketing & Information Services
Pharma / Biotech Services
Technology & Digital Services
Testing & Certification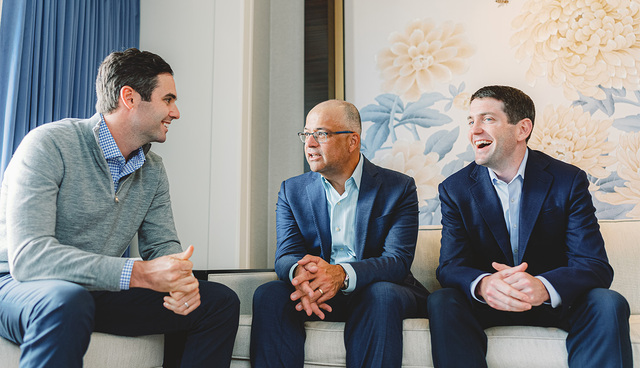 Other Opportunities
We know well that tuck-in and add-on acquisitions are a key component of driving growth. That's why we carefully consider opportunities to acquire businesses—of any size, in any geography—that strategically complement our portfolio companies.