Odyssey Investment Partners Acquires Pexco
New York, March 16, 2022 – Odyssey Investment Partners, LLC ("Odyssey"), a middle-market private equity firm, today announced that its Fund has acquired Pexco LLC, a leading North American engineered plastic component supplier, from AEA Investors. Another Odyssey Fund previously owned Pexco from 2012 to 2017. Financial terms of the transaction were not disclosed.
Based in Atlanta with manufacturing plants in the United States and Mexico, Pexco provides extrusion, design and fabrication of specialty plastic products for a wide variety of applications across a diverse range of end-markets including traffic safety, lighting, fluid handling, electrical insulation, privacy fence, and other specialty industrial markets.
Pexco CEO Sam Patel and the management team will continue to lead Pexco and have invested alongside Odyssey in the transaction.
Craig Staub, a Senior Managing Principal at Odyssey, said, "We are very familiar with Pexco and are thrilled to partner again with its proven and experienced management team. Pexco has evolved into a company focused on a diverse range of industrial businesses with deep industry relationships and stable demand across attractive end markets. Pexco has the ability to continue scaling its business by applying its unique operational capabilities to address customers' most challenging applications. As Pexco continues to expand to new end markets and high-performance polymers, we look forward to leveraging our resources to support the company's long-term growth and continued industry leadership."
Jonathan Hall, a Principal at Odyssey, said, "Sam and his team at Pexco have done a fantastic job since we last worked together – notably, executing nine strategic acquisitions to grow the business and capitalize on new market opportunities to broaden the company's product portfolio and geographic reach. Their hard work to strategically expand operations, add capacity, and drive efficiencies has placed Pexco in a strong position to capitalize on multiple organic growth opportunities in today's market environment."
Mr. Patel said, "We are thrilled to welcome back Odyssey Investment Partners as our majority owner. During our previous partnership we benefitted extensively from the Odyssey team's guidance in developing and prioritizing both organic and inorganic growth initiatives, leading to a very successful outcome. We are very pleased that Odyssey has once again recognized Pexco's considerable potential in its target end markets. We look forward to resuming our collaboration and continuing our growth trajectory through the next chapter in Pexco's storied history."
Latham & Watkins LLP served as legal advisor to Odyssey and KPMG served as financial advisor.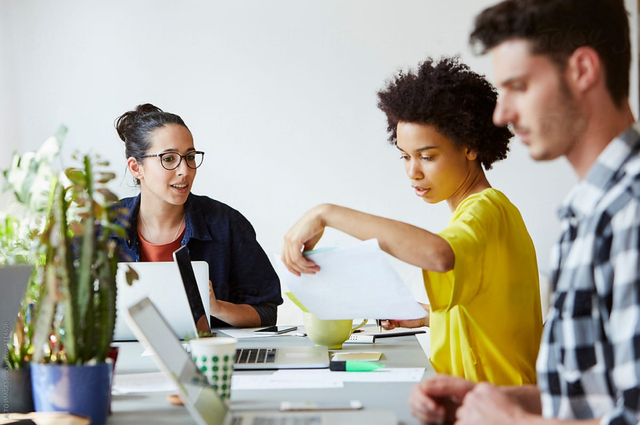 About Pexco LLC
Based in Atlanta with multiple plants across the United States and Mexico, Pexco is a North American leader in the design and fabrication of engineered plastic components. It provides standard and specialty parts and components to manufacturers and end-users for a broad range of custom applications, including the specialty industrial, fluid-handling, lighting, traffic safety, fence, and electrical insulation industries. Pexco offers a full range of custom design, engineering, and fabrication services, including ISO 9001:2015 registration, across its manufacturing operations. For more information, visit www.pexco.com or contact (770) 777-8540.
About Odyssey Investment Partners
Odyssey Investment Partners, with offices in New York and Los Angeles, is a leading private equity investment firm with a more than 25-year history of partnering with skilled managers to transform middle-market companies into more efficient and diversified businesses with strong growth profiles. Odyssey makes majority-controlled investments in industries with a long-term positive outlook and favorable secular trends. For further information about Odyssey, please visit www.odysseyinvestment.com.